October 8, 2023 Mario Villella
Part 4:

What About the Miraculous Giftings?
Spiritual Gifts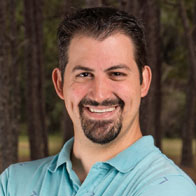 Part 4 of "Spiritual Gifts." 1 Corinthians 12:27-30. In this sermon, we wrap up our series by looking at a different list of gifts found in the New Testament and some of what that means for us.