August 12, 2012 Mario Villella
Part 2:

Where Is God In All of This?
Esther's Story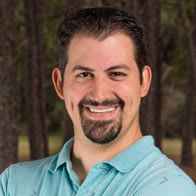 This is the second half of "Esther's Story." Esther 5-10. In this sermon, we learn the second part of the book of Esther. We learn that God was there in the midst of Esther's story even though He isn't mentioned. And can take comfort that that is true even in our own lives.