July 19, 2015 Mario Villella
Part 2:

Should You Care What Other People Think Of You?
BFF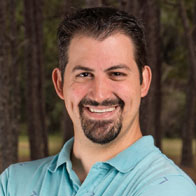 Part 2 of the series, "BFF" Galatians 1:10 & 1 Corinthians 8:4-13. In this sermon, we answer the question "Should you care what other people think of you?" by looking at what ways we should and shouldn't be concerned about other people's thoughts.