May 21, 2023 Mario Villella
Part 5:

What Else Was Paul Up to At This Time?
The Life of Paul: Series 3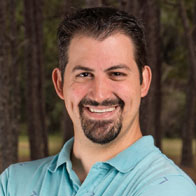 Part 5 of "Life of Paul, Series 3" Acts 20:1-3a. In this sermon, we learn about several things (written about in 1 Corinthians, 2 Corinthians and Romans) that were going on at the same time that Luke describes the events in Paul's life in Acts 19 and 20.