October 2, 2022 Doug Davison
The Truth. The Whole Truth. Nothing But The Truth.
Stand-Alone Sermons (2022)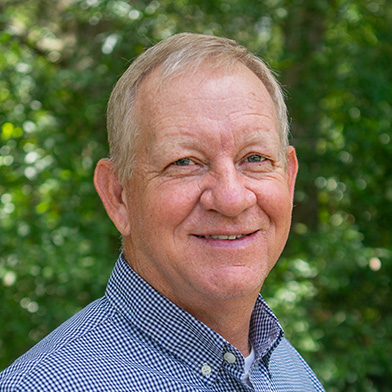 What is truth? This stand alone sermon attempts to answer this question while building and strengthening a biblical worldview which is much needed as Christians live in a growing post-modern & post-truth culture.